One Card, One World
Anyone can play! EVERYONE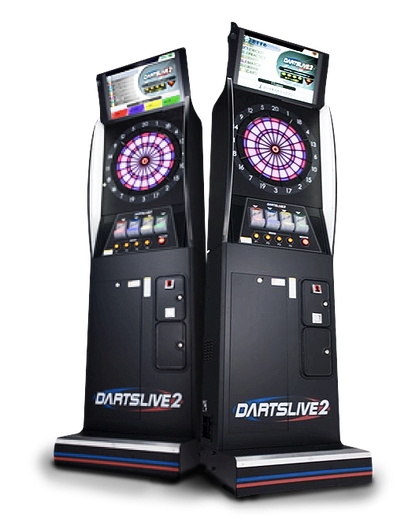 Eager to know about DARTSLIVE!
You can get all information on this website
---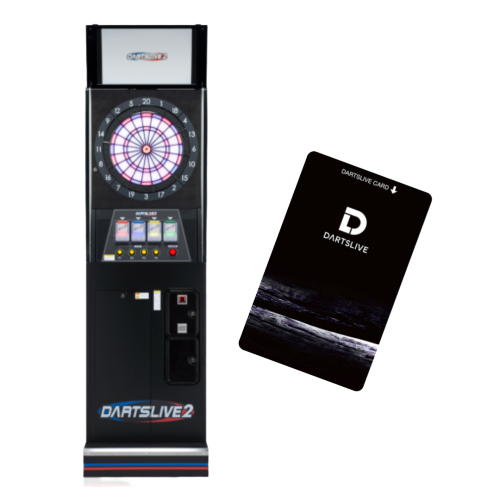 What is DARTSLIVE?
DARTSLIVE is a service using the network dart machines for Digital dart games.
It has a designated IC DARTSLIVE MEMBERS CARD.
By inserting the DARTSLIVE MEMBERS CARD into DARTSLIVE machine
and play the game, you can connect your dartslive app
and also check your data on your PC anytime.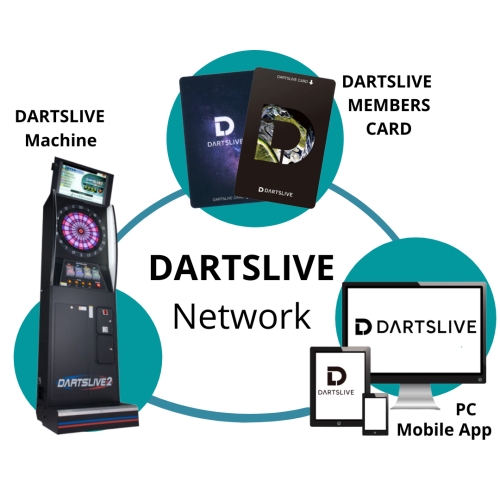 DARTSLIVE changes the way you enjoy darts!
Check your results and records on your PC!
Compete with other players through rankings!
Your name and messages are displayed on the game screen!
Exchange information with your friends on the website!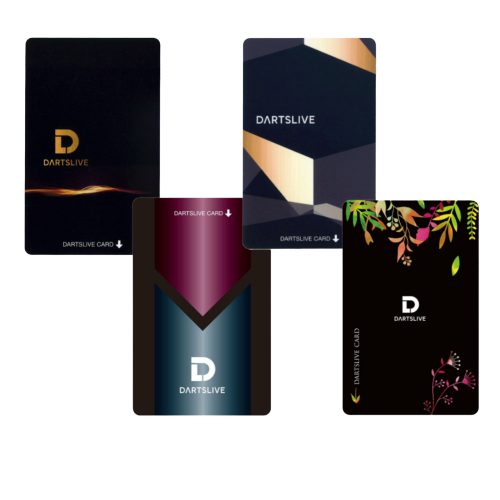 DARTSLIVE pass
You can buy DARTSLIVE PASS from DARTSLIVE shops.
The price of DARTSLIVE PASS varies depending on the length of
membership period you wish to extend.
You have to buy one DARTSLIVE PASS for each DARTSLIVE MEMBERS CARD.
---
How to Throw darts
Anyone can enjoy throwing dart with these simple steps